Information on Oita prefecture
These pages offer peripheral information about local areas in 47 prefectures.
The information may give you an idea about each area.
Oita Prefecture!!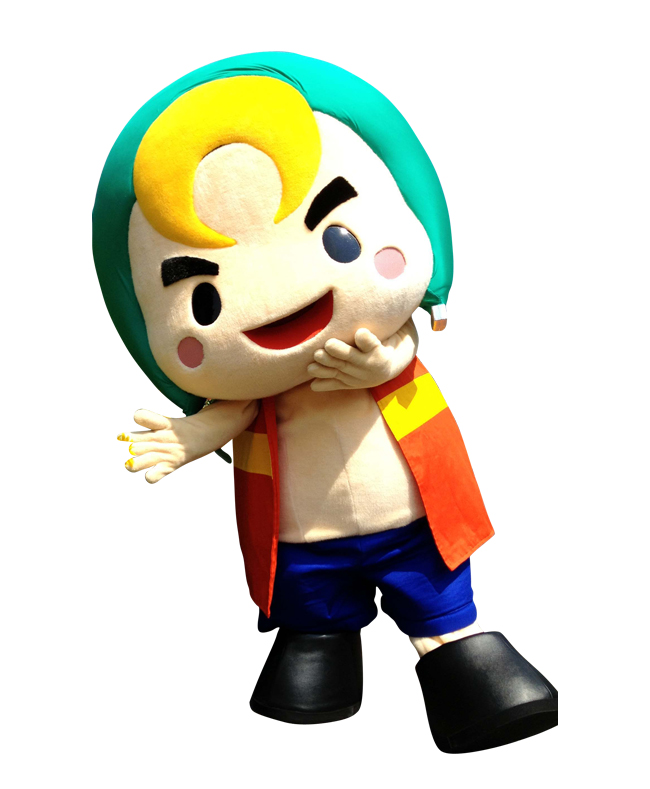 ☆by FKR staff☆



In northeast Kyushu, Oita is known for hot springs; the most numerous in the nation with 4,538 sources, and the most in volume in the nation with 291,340 liters per minutes. Beppu hot spa along the Beppu bay, and Yuhuin in the center of the prefecture are particularly famous. Oita can boast the top in the nation in the thermal generation as well; the renewable energy supplies about 25% of all. And there are many natural parks. To find out about Oita, these websites may help; Lonely Planet, JETRO, Daisuki, Statistics, Sightseeing, Kyushu, International, Oita city, Beppu, Food, Onsen, Japan Guide, JNTO.


━━☆☆━━━━━━━━━━━━━━━━━━━━━━━━━━━━━━━


An agent in the city of Oita told us about the market in November of 2013.

Trades were active for land and new houses in Oita and Beppu, and new apartments in the developing area south of the Oita station. In the north side of the station as well, a high-rise building was under construction; to house retail shops, restaurants, hotel and movie theater. 

There were many houses in court auctions throughout the prefecture. Some investors took interests in rental apartments built 15 years earlier.

For homebuyers, the agent recommended Oita and Beppu. To invest also Oita and Beppu were strong as well as Nakatsu; in particular the redeveloping district south of the Oita station. To acquire an asset in Oita, one should pay attention to possible water hazards, as there were some damages from typhoons in the past.