Kumamoto Prefecture
These pages offer peripheral information about local areas in 47 prefectures.
The information may give you an idea about each area.
Kumamoto Prefecture!!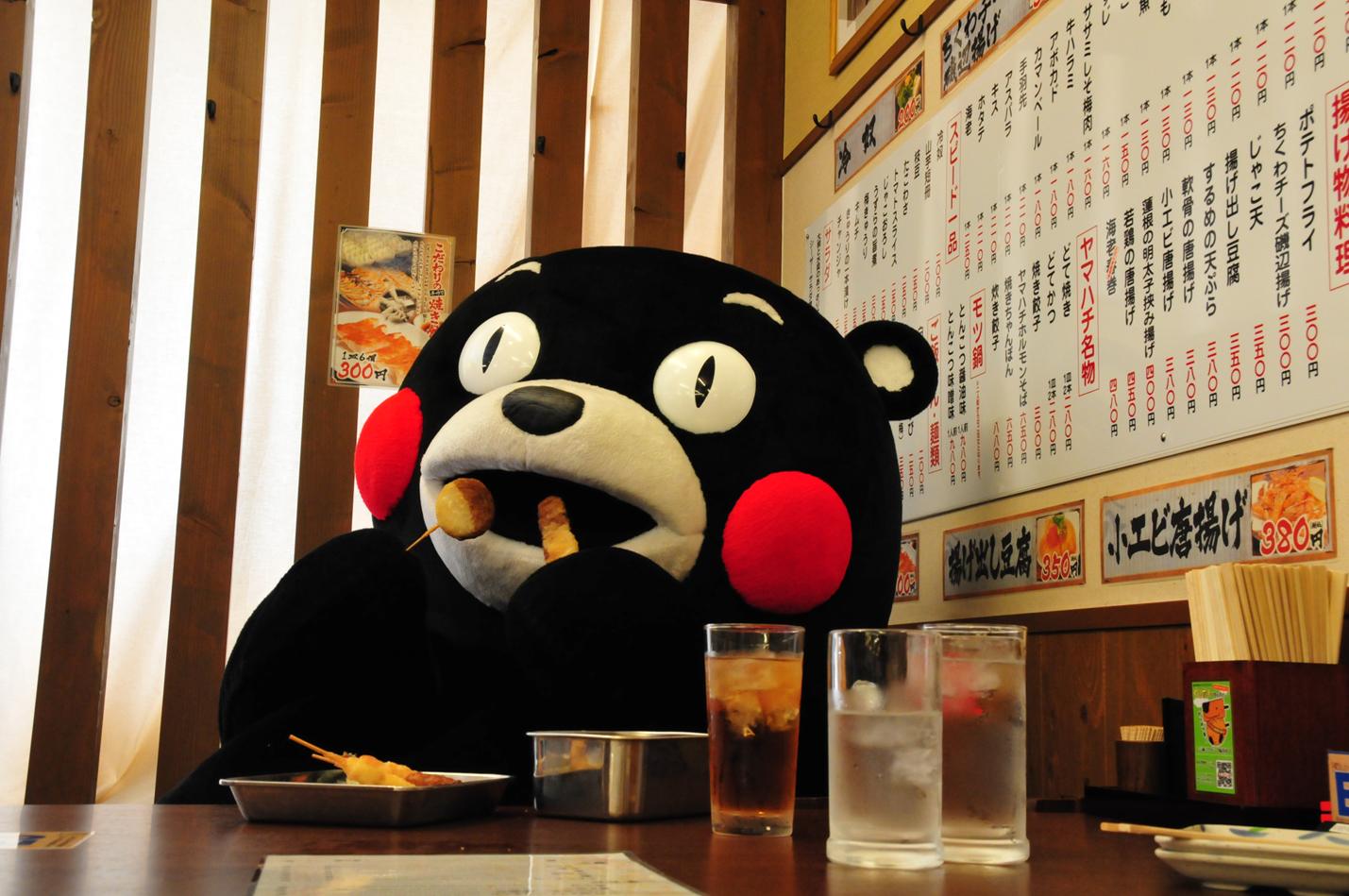 ★☆Kumamoto Prefecture☆★

Kumamoto Prefecture → → Official website
Also this site


☆
by FKR staff
☆
Kumamoto is at the western side of the southern island of Kyushu. It has the sea and the mountains. There were many Christians hiding from prosecutions in the Edo era. It has rich
history
. In ancient times it was called the land of fire. Mount Aso is the largest active volcano in Japan, and one of the largest calderas in the world.
Water is abundant. Almost all drinking water for about 730,000 residents of Kumamoto city is taken from underground water. In one ranking, its tap water ranked third for its taste.
The sea is beautiful in the Amakusa region; bluer than blue. One may also swim with dolphins.
Food is good, fresh and plenty, coming from both the fields and the sea. While the number of farmers tends to decline, Kumamoto has an increasing number of new farmers.
Kumamoto Castle, built more than four centuries ago by
Kato Kiyomasa
, is admired for its beauty, counted as one of best castles.
It became much easier to get there with the opening of bullet train services in 2011.
To learn more about Kumamoto, these sites may help;
Tourism
,
Daisuki
,
Visit
,
JETRO
.
*=Real estate in Kumamoto=======*========*=======*=======*
In 2013 one agent told us what he saw.
With Suizenji park, stores and good living environment, Chuo ward of Kumamoto city was quite popular, so the land price was high, and there was rarely any property on sale. Any property on auction in this area would have meant a tough bidding competition.
There were some areas in suburb of Kumamoto city developing as a popular area to live and commute from. New houses and apartments were built at prices lower than in the central area of the city.
With opening of bullet train, the west side of Kumamoto station saw some development. It only took half an hour to get to Hakata station in Fukuoka. So some opted to work in Fukuoka and live in Kumamoto.
In the city of Kumamoto, there were many students, and apartments, so buying one to lease might be a good investment.
*=Court auctioned properties in Kumamoto=======*========*=======*=======*
There are many farm on the auction block. Farming could make a good life after retirement. But there is one thing to note. To bid on farm in the urban adjustment zone, one must have a certificate from the agricultural committee of the municipality. This is called a certificate of qualification as a buyer. It certifies that the bidder may obtain a permit under the agricultural land law. Without this document, one cannot bid; so be warned.