Tottori Prefecture
These pages offer peripheral information about local areas in 47 prefectures.
The information may give you an idea about each area.
Tottori Prefecture!!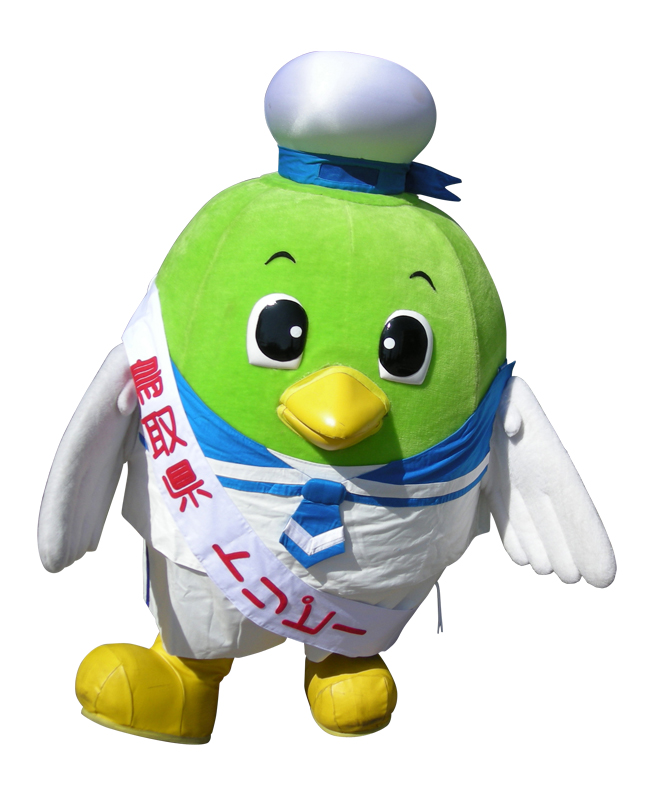 ★☆Tottori Prefecture☆★

Tottori Prefecture → → Official website



☆
by FKR staff
☆
Tottori is located in the western Japan facing the Sea of Japan. It is one of the least populated areas in Japan. Among the natural wonders, the sand dune and Mount Daisen stand out. Gourmets would approve its crabs, chikens, and sake. Away from crowds, Tottori may be the right place for a second home;
Japan Guide
,
Japan National Tourism Organization
,
JETRO
,
International Exchange
,
Daisuki
,
Statistics
.
Rosenka property tax value of land tends to decline. And vacancy rate is also quite high. So there may be attractive properties to buy, particularly among preowned assets.
For investment properties, some agents recommend around the Tottori station in Tottori, and the central area of Yonago.
Court auctioned properties are generally sold about 40% lower than the market prices, according to an agent.
So opportunities certainly exist.