Mie Prefecture
These pages offer peripheral information about local areas in 47 prefectures.
The information may give you an idea about each area.
Mie Prefecture!!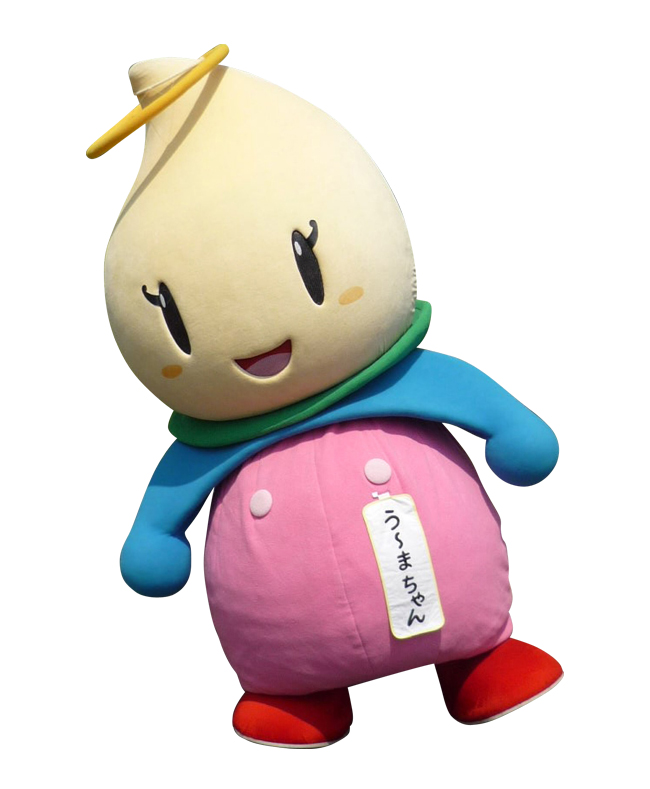 ☆by FKR staff☆


Mie extends far from north to south, located at the eastern side of Kansai, between Nara-Osaka and Nagoya. In the past, it was a major commercial center, as many pilgrims all over the country came to the Ise shrine; and some mercantile establishments grew larger. Rich in history, culture and nature, it can also boast its shrimp and beef. There are numerous tourist attractions. An old home of Norinaga, an influential 18th century scholar, is now a museum. To find out more about Mie, please see these sites; JETRO, Tourism, Daisuki, JET, International exchange, Statistics, Food, Mie Life, Lonely Planet Kansai, Central, Japan Guide, JNTO.

━━☆☆━━━━━━━━━━━━━━━━━━━━━━━━━━━━━━━

In October of 2013, an agent in Tsu talked to us about the market.

While the prefectural capital was Tsu, the largest city was Yokkaichi that had major industrial complexes. The economic activities had slowed. After the 2011 disaster, there were considerable works done to enforce the waterfront. The real estate demand shifted more toward the inland, while the prices of seaside land plummeted. Mie was elongated north to south. The train line connected dispersed cities. Plant workers, and commuters to Nagoya preferred the Yokkaichi region. Tsu and the mid-south region formed its own commercial area. Ise Shima had the Ise shrine and robust agriculture and fishery, preferred by nature lovers.  In general buyers wanted highland. Demands for rental apartments were strong in the industrial north and the central region with government offices and universities. As for court auctions, there were more bidders, so the sales prices tended towards the market levels. Mie had a mild climate, abundant bounties from farms and seas, and active marine sports with major yacht races. One should avoid, however, feeble land like landfills and places with past water damages, as some predicted significant earthquakes. The agent recommended Ise and Tsu, and invited people to Mie which offered comfortable living.