Information on Gifu
These pages offer peripheral information about local areas in 47 prefectures.
The information may give you an idea about each area.
Gifu Prefecture!!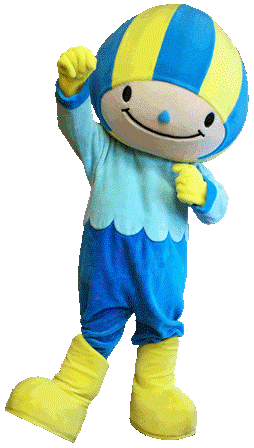 ☆by FKR staff☆



Landlocked Gifu is in the central mountainous region of the main island. It has great nature, skiing and hot springs, tasty water, World Heritage site, and many visiting spots. And in the samurai era, it staged some crucial events. One famous lord, Nobunaga, made Gifu his home base at one time on his way to the national prominence. 

The city of Gifu, and the southern region of the prefecture are quite close to Nagoya and the economic district of Nagoya. Please see these websites to explore Gifu; Lonely Planet, JETRO, Travel, International center, JET, Central, Statistics, Japan Guide, Gifu city bureau, Daisuki Gifu city, Gifu city, Gero city, Food, Regions, Explore, JNTO, Shirakawa, Hida Takayama.




━━☆☆━━━━━━━━━━━━━━━━━━━━━━━━━━━━━━━


In November of 2013, an agent in the city of Gifu informed us on the real estate markets in the prefecture.

The demand for houses were stronger than for apartments. Many home buyers sought houses at prices ranging from Y18mn to Y25mn. There were many houses on court auction blocks as well. Winning bids tended in general to be lower than the market prices. Area around the Gifu train station was redeveloped. New apartments sold immediately. It took only 18 minutes to the Nagoya station, so workers could commute easily, yet the property prices were lower. Gifu located in the center had the advantage of being close to three metropolises of Tokyo, Osaka and Nagoya. It only took about an hour to get to Osaka on the bullet train. 

Families preferred areas with good schools in Gifu city. As for investment assets, popular areas were around the Gifu station and the NishiGifu station. There were typhoons this year, which incurred some damage. Even in Gifu there was low land, so buyers should avoid properties vulnerable to flooding.