Tokushima Prefecture
These pages offer peripheral information about local areas in 47 prefectures.
The information may give you an idea about each area.
Tokushima Prefecture!!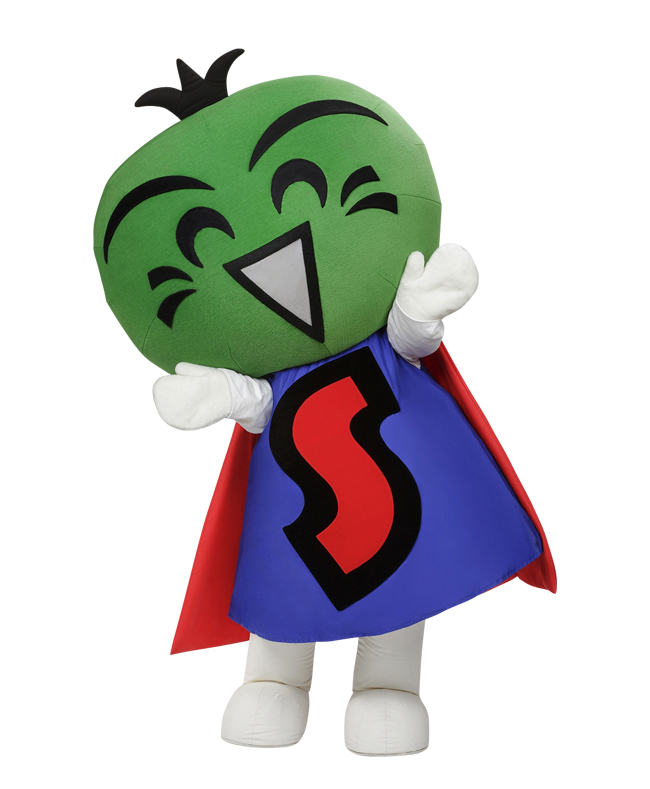 ★☆Tokushima Prefecture☆★

Tokushima Prefecture → → Official site



☆
by FKR staff
☆
Tokushima
known for the festive Awa dance and natural Naruto whirlpools from ocean currents among other features is located in the east side of Shikoku island in the western Japan, not so far from Osaka. It is full of attractions;
Lonely Planet
,
JETRO
,
Tourism Shikoku
,
Daisuki
,
Association for Japan Exchange and Teaching
,
Japan Guide
,
Japan National Tourism Organization
,
Tokushima City
,
Statistics
.
Women are active in Tokushima. The ratio of female corporate heads is the highest in all of Japan, according to 2009 survey by Teikoku Databank. The ratio of women in corporate and organizational directors also leads the nation, according to 2005 census. And the ratio of wife's income in the household is also the highest, according to 2004 consumer research.
It also ranks high in healthcare; par capita numbers of physicians and hospitals.
━━━━━━━━━━━━━━━━━━━━━━━━━━━━━☆☆━━━
IT ventures in Tokyo are moving to Tokushima; nine firms in 2012 and 2013. Setting up satellite offices in moutainous
Kamiyama
, Minami on the beautiful beach sea turtles lay eggs, and
Miyoshi
in the central region, some set up their headquarters in Tokushima.
Even in the hilly regions, there is a network of optic fibers. The quality infrastructure enables fast and steady connections. And the natural beauty is also an attraction. Employees live in old houses for low rent, assimilate in the area, working on the farm. Companies are also hiring those without experiences fresh out of schools.
The trend started in Kamiyama is permeating to other regions; the prefecture government has started to help as well.
━━☆☆━━━━━━━━━━━━━━━━━━━━━━━━━━━━━━
While Shikoku as a whole saw a stagnant growth in recent years, the Itano district in Tokushima has been growing, particularly in Kitajima and Aizumi. Along the major thoroughfare that links two towns, large shopping centers, specialty retail shops, and restaurants catch one's eyes. Even though there is a bus operation from Tokushima to Naruto, the parking spaces are mostly full.
Awa dance festivals can be seen in Koenji in Tokyo, and MimamiKoshigaya in Saitama also, perhaps in smaller scale than in Tokushima.

You may have wondered what the pictures of constumes are at the top of local information pages.
They are local mascots promoting one thing or another. In Japan, they are called YuruChara; loosely can be translated to relaxing characters. They are often silly or humourous, perhaps influenced by manga cartoons, trying to appeal something. One may view them as local fixtures. It may be a challenging exercise to guess what they are trying to represent.