Kochi Prefecture
These pages offer peripheral information about local areas in 47 prefectures.
The information may give you an idea about each area.
Kochi Prefecture!!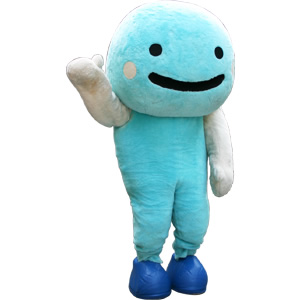 ★☆Kochi Prefecture☆★

Kochi Prefecture → → Official website


☆
by FKR staff
☆
Kochi
at the south side of the western island of Shikoku is crescent shaped, enjoys a relatively mild weather, and thriving fisheries. Among Japanese, it is also known for the Shimanto River, one of the few natural rivers left, and the statesman of the late-Edo to early-Meiji era,
Ryoma
. For more about Kochi, please see these sites;
Japan Guide
,
Tourism Shikoku
,
JETRO
,
Japan National Tourism Organization
,
Statistics
.
Even though many married couples continue to live with parents, there is a strong lease demand from young people as well. Newly built apartments often get leased before completion.
According to one agent told us, the market for preowned properties was better in the northwest region of the prefecture, toward Ehime. There was little transactions in the sea side. To look for auctioned properties for investment, one should look in the northwest.
Even though there was lease demand for new and large preowned apartments, investors should be wary of low return. This agent recommended preowned apartments. Even with vacancies, it was better to buy two preowned low-story small apartment buildings of less than ten units, rather than buying one family-type apartment in a tall steel reinforced concrete building; cheaper and more diversified risks.