Saga Prefecture
These pages offer peripheral information about local areas in 47 prefectures.
The information may give you an idea about each area.
Saga Prefecture!!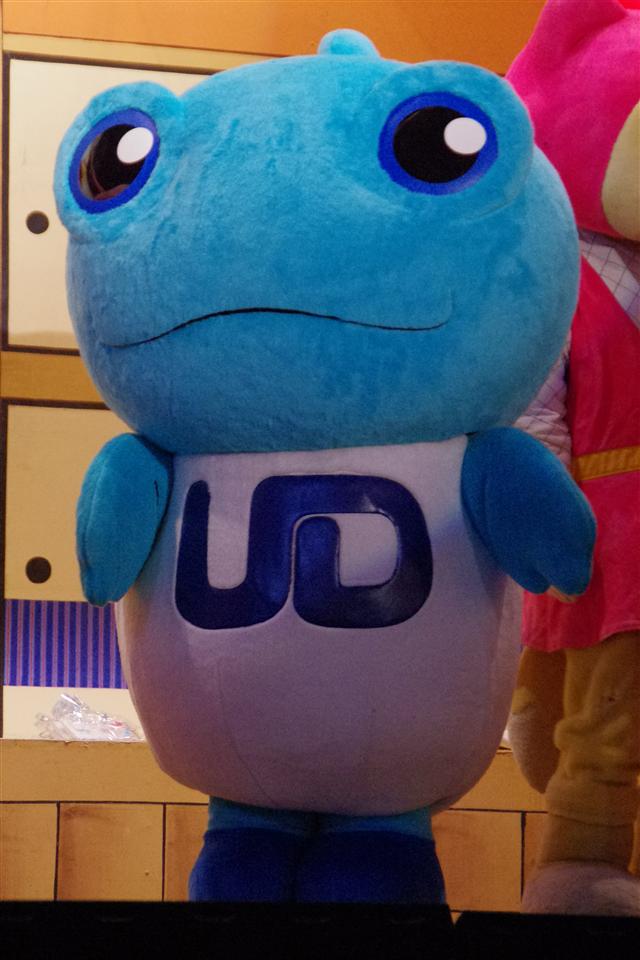 ★☆Information on Saga☆★

Saga Prefectural Government → → Official site

Statistical data →→ Saga statistics


by FKR staff
☆
Saga
is a prefecture northwest of Kyushu, which is at the south of archipelago. It is between Nagasaki and Fukuoka. These sites may offer some insight;
Saga sightseeing information
,
Kyushu Tourism
,
Japan Guide
,
Japan National Tourism Organization
,
JETRO
.
In 2012, we interviewed a local agent.
There were more than 30 properties available for silent bid. Overall, the number of listing seemed to decline gradually. Some complained about the lack of attractive assets. Properties on the market in Saga also tended to decline in number. In a bear market, one could sometimes find a shining asset on the auction block.
In Saga, there were many houses. Winning bids often were two to three times the base bid prices, with more than ten bids on each. Price levels were roughly at par with the ordinary market levels, so they might not please investors. To buy one to live in, however, the prices were favorable.
Even though foreclosed properties might appear to lack luster, for some reasons peculiar to the nature of real estate in Japan, some properties were bought regardless; and once in several months there often was an asset that shined.
"I have to keep watching closely, otherwise I miss it," the president of the agency said.
"When I find a good property, I usually introduce it to our customer with whom we have a long standing relationship."
Unlike the regular market, there are the bid period and the bid date set, so nobody can take it away beforehand; unless the procedure is cancelled. So one can take time to think about the bid price.
One must know the market and the bidding tendency in the region to win the bid. There may be many people who had tendered and not won. There are many professional bidders that seek just above the second best bid.
To win, one must study the past data, and characteristics of the region and the market. The agent we interviewed also had a great store of data in his head. The impression after the interview was that knowledge and past data were strong assets in successful transactions.