Miyagi Prefecture
These pages offer peripheral information about local areas in 47 prefectures.

The information may give you an idea about each area.
Miyagi Prefecture!!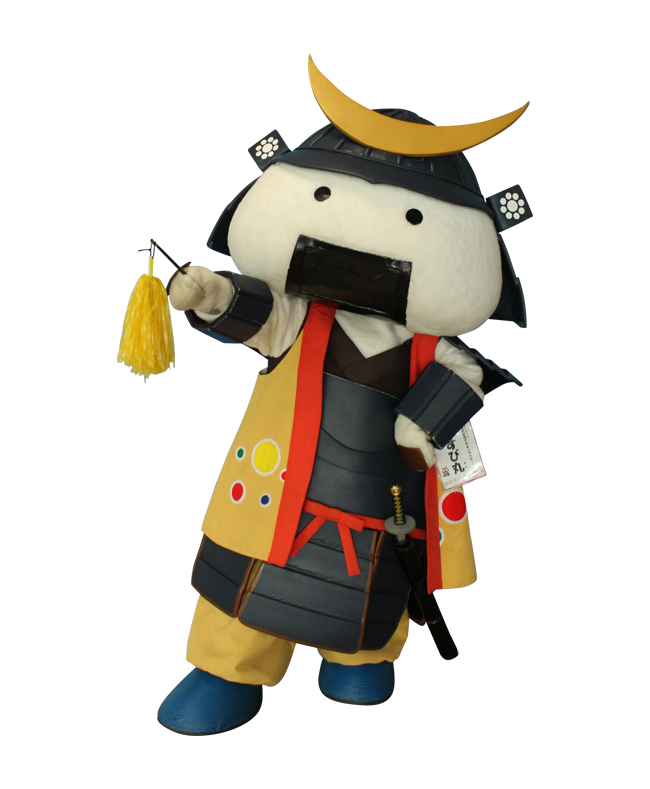 ☆by FKR staff☆

March 11, 2011 does not seem so long ago. The earthquake, tsunami and nuclear disaster devastated the Pacific side of Tohoku region. While some people still suffer, recovery seems to be on the way. Today Miyagi is full of vitality. Sendai is a major city in the northeastern Japan. Miyagi is also known to produce quality rice. Nurturing rivers flow through the plains. The weather is relatively mild in the Tohoku region.

Tanabata festival in Sendai is one of three major festivals in Tohoku, attracting enthusiastic tourists every summer. And Sendai is only about two hours, and about Y10,400, on bullet train from Tokyo. To explore more about Miyagi, please refer to these sites; Lonely Planet, JETRO, Sendai and Matsushima, Daisuki, AJET, Japan Guide, Japan National Tourism Organization, Radiation, Statistics.




━━☆☆━━━━━━━━━━━━━━━━━━━━━━━━━━━━━━



Housing demand is strong. Vacancy is rare in Sendai. Demand exists for both houses and apartments. There are many people moving in from nearby prefectures. With the shortage of supply, when a property comes to the market, it is soon sold.

Builders are constructing houses and apartment buildings in suburbs of Sendai. Apartments in the city are sold before completion.






A new subway line in Sendai is slated to open in 2015; from near the Yagiyama zoological park in the southwest, through the city center, to near the freeway exit at the east of the city, spanning over the distance of about 13.9 km. Some buyers take account of the new stations. However, location is important and more complex than just the distance to train stations.


Sendai is not the place for investors to seek high returns. Cap rates range around 5%. Winning bids in auctions go as high as two to three times the base bid prices. So one focuses on the stability over the return.